Who Are Tezlom?
Tezlom are a National Healthcare Recruitment agency, who specialise in the recruitment for Healthcare Assistants, Support Workers and Registered Nurses. Tezlom provide staffing solutions to many national, private, and public healthcare establishments including specialist and non-specialist nursing homes, supported living services, critical care services, mental health hospitals and much more.
We work to the highest compliance standards and take pride in achieving exceptional results in our all of our external client audits, including our most recent 100% Platinum PASS with HealthTrust TWS Nursing Framework audit and a 100% PASS with The Reed Assured Supplier Audit April 2021. This gives our franchisees the reassurance that Tezlom truly value the market we operate in, supplying only the best to healthcare providers.
Tezlom started off as a small family run business in 2008, and since then it has grown into an established national franchise network throughout the UK.
Each franchise is independently owned by its directors and operates the Tezlom model under license via a franchise agreement. This will provide all franchise owners with everything they need to know in order to succeed, together with the assurance of continuous support.
Tezlom currently have territories available across the UK and are looking at taking the Franchise network international within the next 18 months.
What does a Tezlom franchise cost?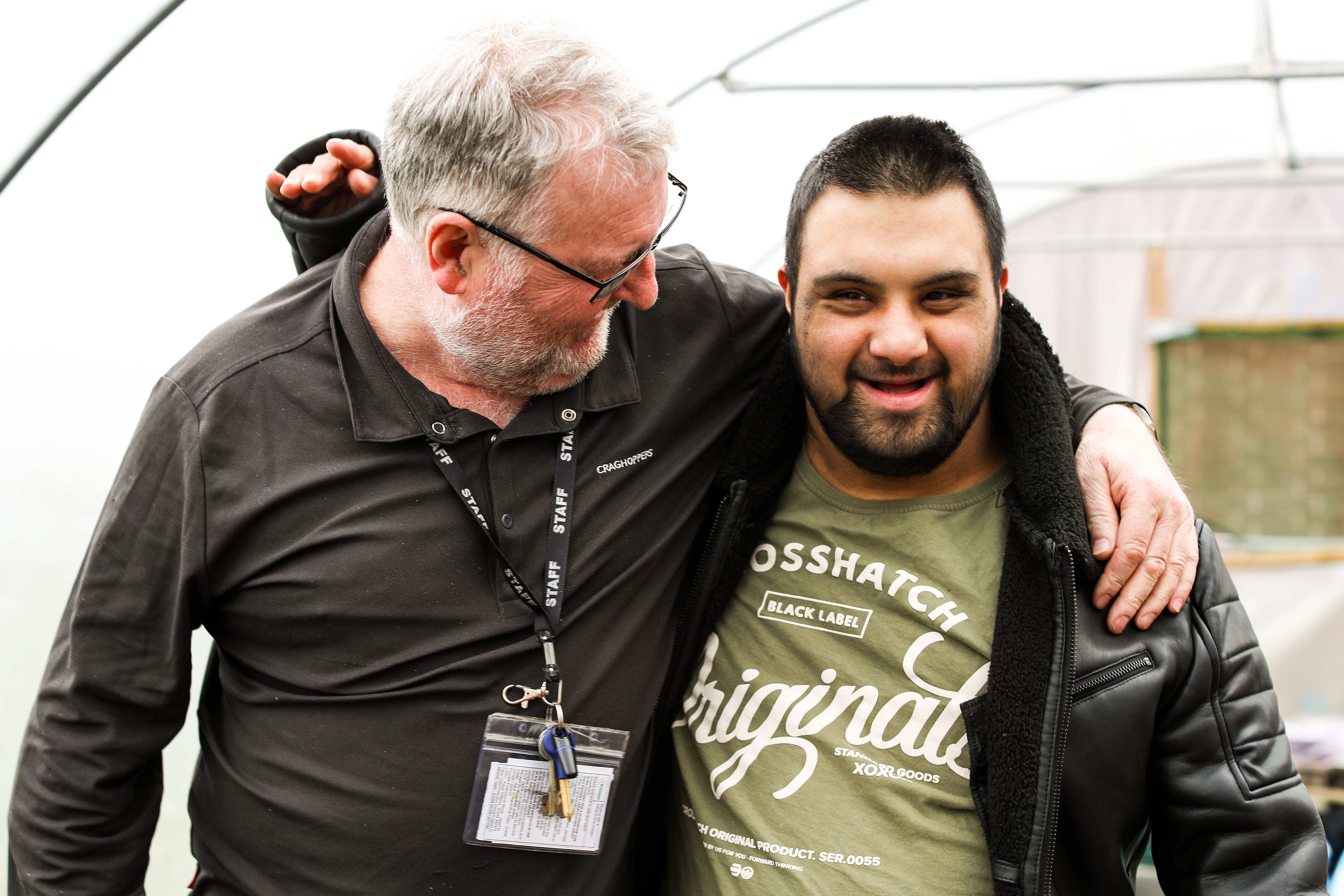 The franchise fee is £25,000-plus VAT, with the working capital of £15,000. Support from Hitachi Capital Franchise Finance is available with the preparation of a personalised business plan and assistance with finance applications.
What is included?
In addition to gaining a very profitable and rewarding business you will also be joining what is proving to be one of the fastest growing Healthcare Franchise networks in the UK. With this being said, Tezlom deliver to all franchisees, the right tools and guidance to succeed in creating a successful business by providing:
Expert pre-launch, during the launch and post launch training and support
A comprehensive on boarding and starting process enabling you to understand and follow every essential step along the way
24-hour online access to the Tezlom Learning Management System, which is home to all policies, procedures, and both virtual and reading training tools on how to operate every intricate aspect of the business model
A live database with a significant number of existing clients within the designated territory, with an introduction to 'National Clients' already in place, giving you a preferred supplier status to many recognised healthcare establishments
Web and social media pages with regular content posted by our experienced marketing team
State of the art industry led integrated CRM system to manage agency workers, clients, shifts and payroll .
Franchise starter package including, job advert credits, marketing materials, stationery, business cards, uniforms, online training credits and social media campaign
Training
Tezlom are committed to providing all franchises with expert support, starting from before you have even begun trading. You will receive advice and guidance on the right location for your office, supplying you with our comprehensive on boarding process and ultimate guide to getting your franchise started.
Once your franchise is set up and ready to be launched, you will attend an initial three-day physical training workshop at our head office in Southport, where you various experts of the franchise team will train you in all aspects of the business, starting from recruitment and compliance, right through to business development and payroll.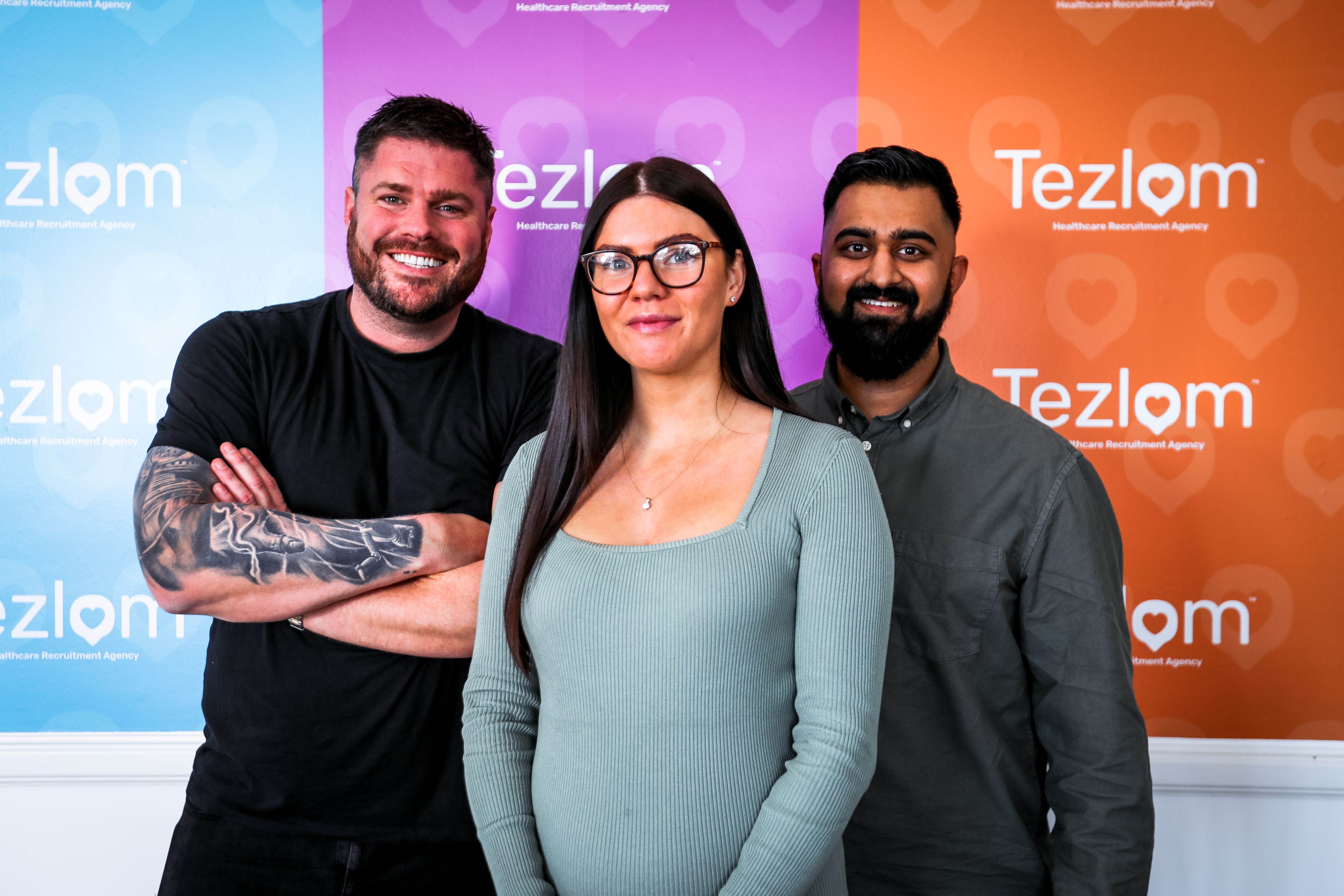 The training doesn't just stop here, the following week, a member of our expert team will physically join you in your new office, focusing on the early stages of operating your business and providing further 1:1 training. After this, you will again over the course of 10 weeks, receive both virtual and physical training sessions either held online or within your office.
We continue to work with all franchisees throughout the duration of the franchise agreement, providing many development days and training sessions with access to multiple training tools, you can be rest assured that you will always be up to date with the latest legislation and your training is fully aligned with latest guidelines
In addition to the above, as a Tezlom franchisee you will have exclusive access to our 24-hour Learning Management System, which is home to all policies, procedures, and both virtual and reading training tools which demonstrate how to operate every intricate aspect of the business model.
You will work on a state-of-the-art integrated CRM system to manage your agency workers, gain access to a database of clients and leads for business development and process your payroll. Tezlom not only work closely with franchisees to enable their business to run successfully, but also provide physical and emotional support by acting as a sounding board on those days you are going through learning curves and need a 'pick me up'.
When you buy your Tezlom franchise, you'll be the director of your own limited company and all the assets of the business will be yours: your workers, your clients, your office.
If you want to take the first vital step towards being your own boss and having financial independence, request more information below.